The Enemy (Fracked Book 3)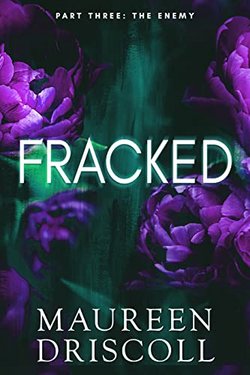 ASIN: ‎ B0BD97B5VK
Publication date‏: ‎ September 5, 2022
Genre: Paranormal Romance
Print length‏: ‎ 247 pages
Author's Note: FRACKED was originally published on Kindle's Vella platform. This novel contains episodes sixty-one to ninety of the FRACKED Vella saga. It is a serialized novel and each of the first three books ends on a cliffhanger -- similar to seasons of a TV show -- until the story concludes in the fourth and final book. If you don't like cliffhangers, you won't like these books.

In this installment, one of the most feared demons in the underworld is brought to earth to wreak havoc in preparation for a great war. But while the Frack Pack is just as determined as ever to win, they suffer betrayal and loss, and learn that Stephanie's life is at risk from an ancient blood debt, even as Frank does what he can to save her life.

And we learn why the demon Jonathan is so set on destroying humanity.