The Ally (Fracked Book 2)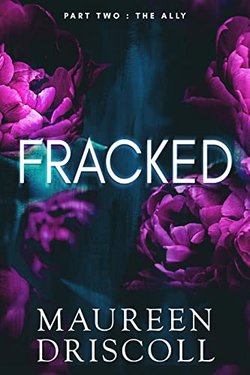 ASIN: ‎ B0B7SL5QCN
Publication date‏: ‎ July 26, 2022
Genre: Paranormal Romance
Print length‏: ‎ 303 pages
In this installment, the demons who are terrorizing Diabloville have disappeared, but another threat has risen in their place in the form of two property management consultants who are systematically evicting the residents of the over-55 community from their homes. But as Stephanie Matthews and her neighbors investigate the consultants, they learn the demons are only sort of gone and the sheriff's department won't be coming to their assistance.

Stephanie and her friends are helped by the arrival of a recently retired detective from the New York City Police Department. And Deputy Frank Martin continues to walk a fine line between his heart and his duty. It's a complicated task, especially since he and Stephanie have fallen in love.

As Stephanie faces danger of both the supernatural and human kind, she gets closer and closer to Frank and all of his secrets.