The Hunter (Fracked Book 1)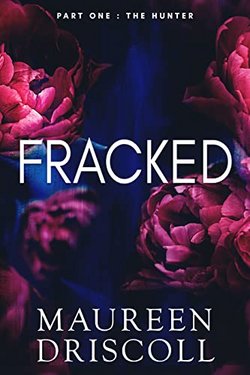 ASIN: B0B7SJS1CV
Publication date: July 26, 2022
Genre: Paranormal Romance
Print length: 277 pages
Stephanie Matthews is trying to put her life back together after her recent divorce and the death of her Aunt Iris. She has just inherited her aunt's house in an over-55 community in the California desert and it doesn't take long to realize something is very evil in Diabloville. When she learns her aunt believed demons were rising from hell in the middle of a local fracking field, Stephanie teams up with her neighbors to stop them.

Sheriff's Deputy Frank Martin is well aware of the rising murder rate in town, as well as the efforts of two former Black Panthers, a Vietnam vet, a retired teacher and a new resident who are determined to fight demons. It's Frank's job to keep the peace while he investigates the murder of a local businessman. But his growing attraction to Stephanie Matthews keeps getting in the way, especially since he's a man of many secrets.

The arrival of a demon hunter changes the formerly quiet town dramatically as murders pile up and everyone tries to avoid being the next victim. But nothing is as it seems in Diabloville.